Loans for Farmers and Agribusinesses
Our area's economy relies heavily upon the success of agriculture. Farmers and agribusiness owners play a large role in the continued growth of our community. State Bank of Herscher recognizes the importance of agriculture in our community and offers numerous financing and loan options to help our farmers and agribusiness owners continue to thrive.
---
Agribusiness Loans Available at State Bank of Herscher
Loans are available for virtually any need for your farm or agribusiness. Our experienced ag lenders will work with you to identify your needs and create a loan solution that matches what you are looking for.
Equipment Loans
Ag Operating Lines of Credit
Ag Real Estate Loans
Other Term Financing
When you work with State Bank of Herscher for your ag loan needs, you get the best service and support when you need it. We make quick decisions on loan applications and are here to service your loan and answer your questions.
Apply now, or contact an agricultural loan specialist today.
Ag Personal Financial Statement (PDF)
You will need to download Adobe Acrobat Reader to access these documents.
---
Agricultural Loan Specialist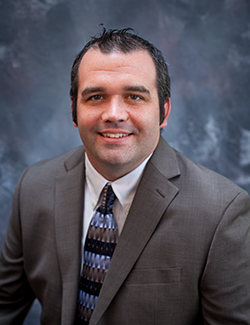 Braden Wepprecht
Phone: (815) 421-4802
Email: braden.wepprecht@sbherscher.com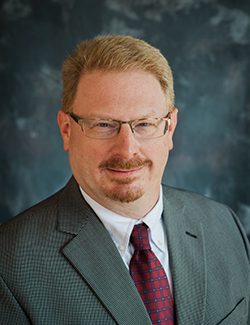 Troy Coffman
Phone: (815) 401-7850
Email: troy.coffman@sbherscher.com